Workspace designed to accelerate your business growth
Welcome to the gateway of the engineering, marine, and aerospace industries in Hampshire. Discover outstanding workspace to create, inspire and innovate among some of the brightest minds in the business, with our flexible office space, coworking and workshop units in Fareham – featuring free 1-2-1 business support.
Let your vision take flight at Fareham Innovation Centre.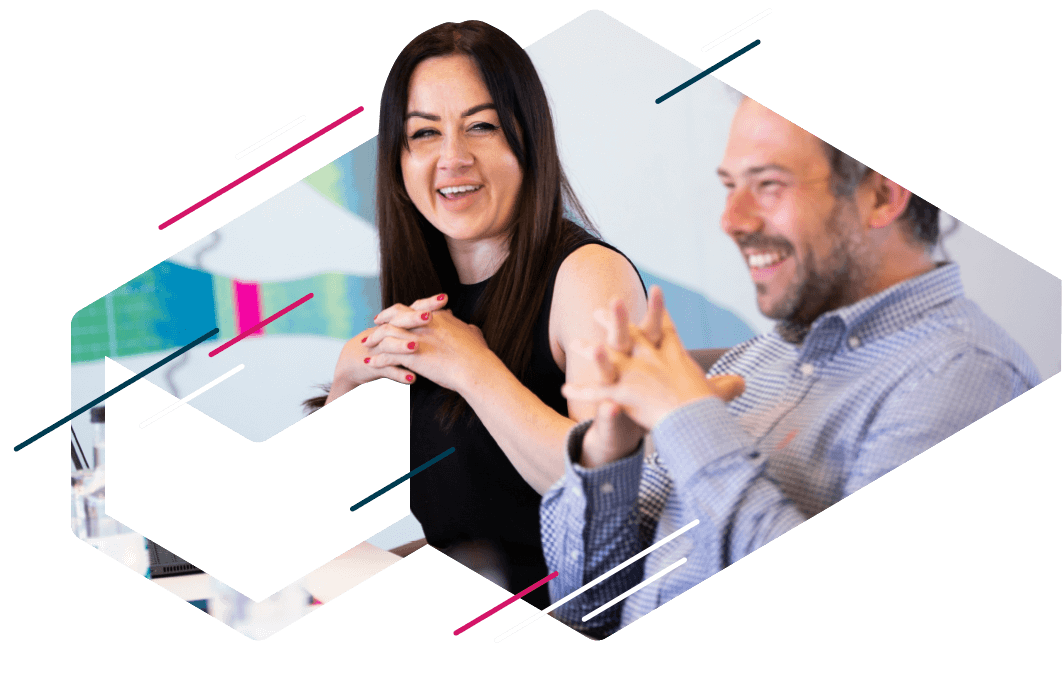 Get ready for your
business to soar
Flexible workspace for industrial innovators
Fareham Innovation Centre provides you with everything you need to help your manufacturing or engineering business grow.
If you're an entrepreneur looking to take your manufacturing or engineering business to the next level, you know that finding the right location to base your business can be a challenge. Fareham Innovation Centre is here to make things easier for you. With a wide range of workspace options, we can accommodate businesses of any size, whether you're just starting out or looking to expand. Our fully-serviced office packages are tailored to your specific needs, so you can focus on what you do best – growing your business. 
Based in Hampshire's hotbed of business growth
Located in the vibrant Solent Enterprise Zone at Solent Airport at Daedalus, Hampshire, we help to bring growing companies together and boost the manufacturing and technology industries.
Our mission is to bring innovators together to share resources, knowledge, and expertise. With state-of-the-art facilities and a supportive community, Fareham Innovation Centre and the wider enterprise zone fosters ingenuity, growth, and collaboration among ambitious businesses.
After having 2x 3-hour business development sessions with our Innovation Director, I can safely say that my motivation, understanding and drive for my business' success has been enhanced enormously. I would encourage all other businesses at Fareham Innovation Centre to soak up everything they have to offer."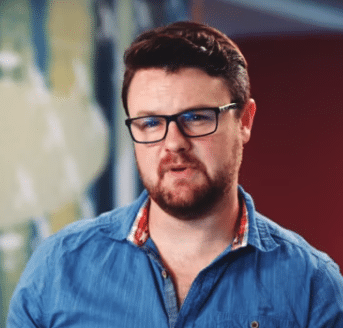 Lewis Rogers
LR Animation Studios Ltd
Fareham Innovation Centre is a great hub for budding, local technology companies. The buzz around the place and the helpful team make it an excellent springboard for fast-growing businesses. For Ocean Infinity, it's allowed us the space to grow our south-coast based team, with great facilities for meetings and collaborative working."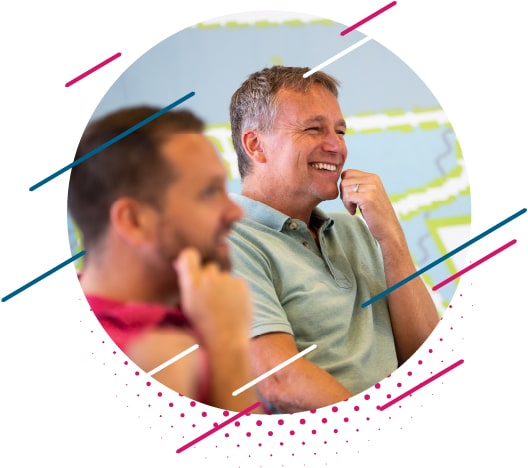 The space you need, when you need it
Fareham Innovation Centre offers a variety of purpose-built office spaces, coworking and shared workspaces, and industrial workshop units, housed together in a collaborative and inspiring environment.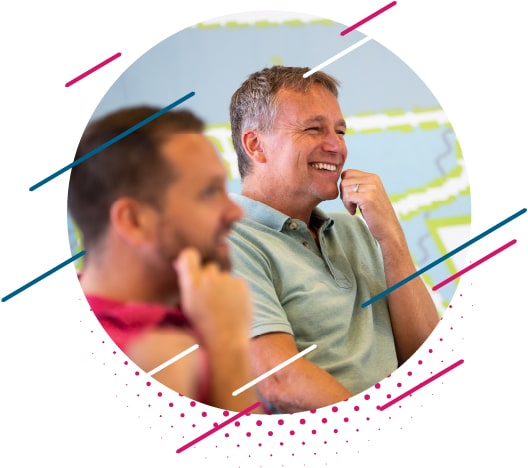 Dedicated offices and serviced workspace in Fareham for start-ups, SMEs, and growing teams of 2-20+ people.
Shared workspaces, dedicated desks, and hotdesk hire for individuals, small businesses, and those looking to establish a presence in Fareham.
Discover the perfect meeting space in Fareham. Our range of meeting rooms accommodate 2 to 16 people and offer everything you need for both comfort and productivity.
Conference Facilities & Event Space
Whether you're planning an employee training event or a full-scale conference for up to 120 people, our impressive, spacious conference centre has the facilities to ensure that any event is a success.
Free business support for pre-start, early-stage and established businesses, including 1-2-1 business coaching from our Innovation Director.
Workspace is only part of what we do at Fareham Innovation Centre. Our pioneering hub is a hotbed of innovation and inspiration, specifically designed to meet the needs of aerospace, marine, and engineering entrepreneurs.
Where connections are just around the corner
Business is about more than facts and figures. It's about people. 
At Fareham Innovation Centre, we have regular events, both in-person and online, to bring together all the fantastic innovators working under one roof. Our supportive team can also put you in contact with facilities, advice and funding organisations to fill in any skill gaps your business may come across.
Surround yourself with,
like-minded innovators
Get ready for your business to soar…
Join the marine, aerospace, manufacturing, and engineering innovators at Fareham Innovation Centre, and let your business take flight.